DORADO - Point & Click Escape Room Adventure
A downloadable game for Windows
DORADO - Point & Click Escape Room Adventure

DORADO is a first person point and click graphic puzzle adventure, similar to games you may have played in the '90's or similar to a virtual escape rooms you may have played. A simple gameplay interface consisting of the world that you explore and an inventory panel where you can collect, combine and use items you find along the way to solve puzzles.
Explore areas, collect hidden objects and take in your surroundings. You will need all of your puzzle solving skills to put together a plan to escape the jail and out to the town, solving riddles and down the many paths working towards the lost treasure of Dorado.
How you tackle the puzzles is down to you. Each puzzle has a logical solution, so take your time, there is no rush and enjoy the process of understanding what you have to do.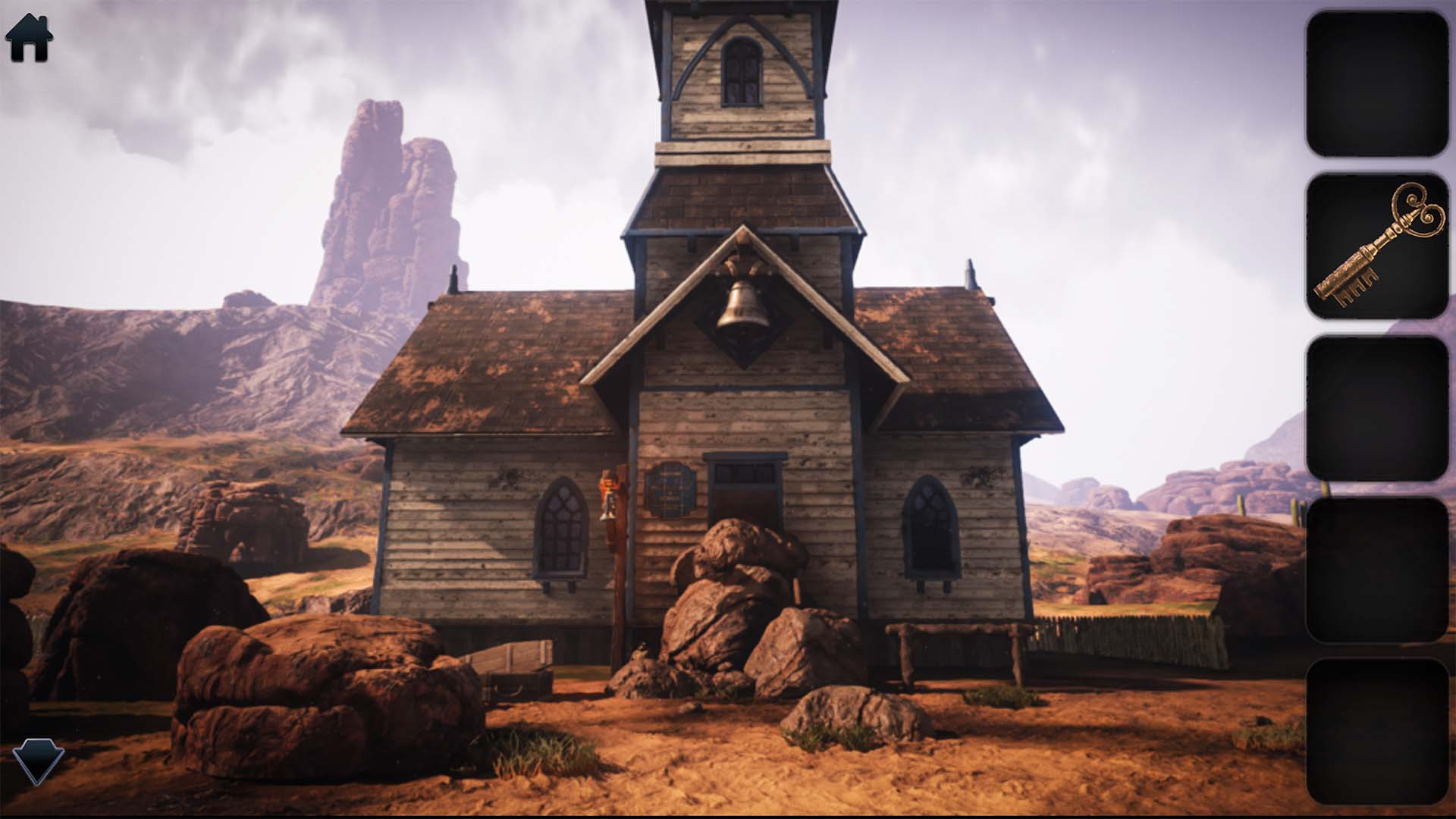 STORY:
Legend has it 3 brothers back in the late 1800s discovered a hidden stash of gold out near an uncharted mine in the heart of the New Mexico desert. The brothers died taking the location with them but rumour has been circulating for more than a century on its whereabouts.
You decide that a break to the warmer weather would be good for the soul and potential for a great adventure so chart the earliest flight out.
On arrival you set to work right away, making your way out to the desolate desert lands to try and pin point the location of the hidden mine.
Unfortunately you soon discover 'others' in search of the treasure and you are soon apprehended. After a short struggle you find yourself locked up in a small local jail.
You don't know whether the place you find yourself in is manned by locals or long since been abandoned, but what you do know is the gold must be close and you need to use your puzzle solving skills to first escape the jail and then go on the trail of the lost gold.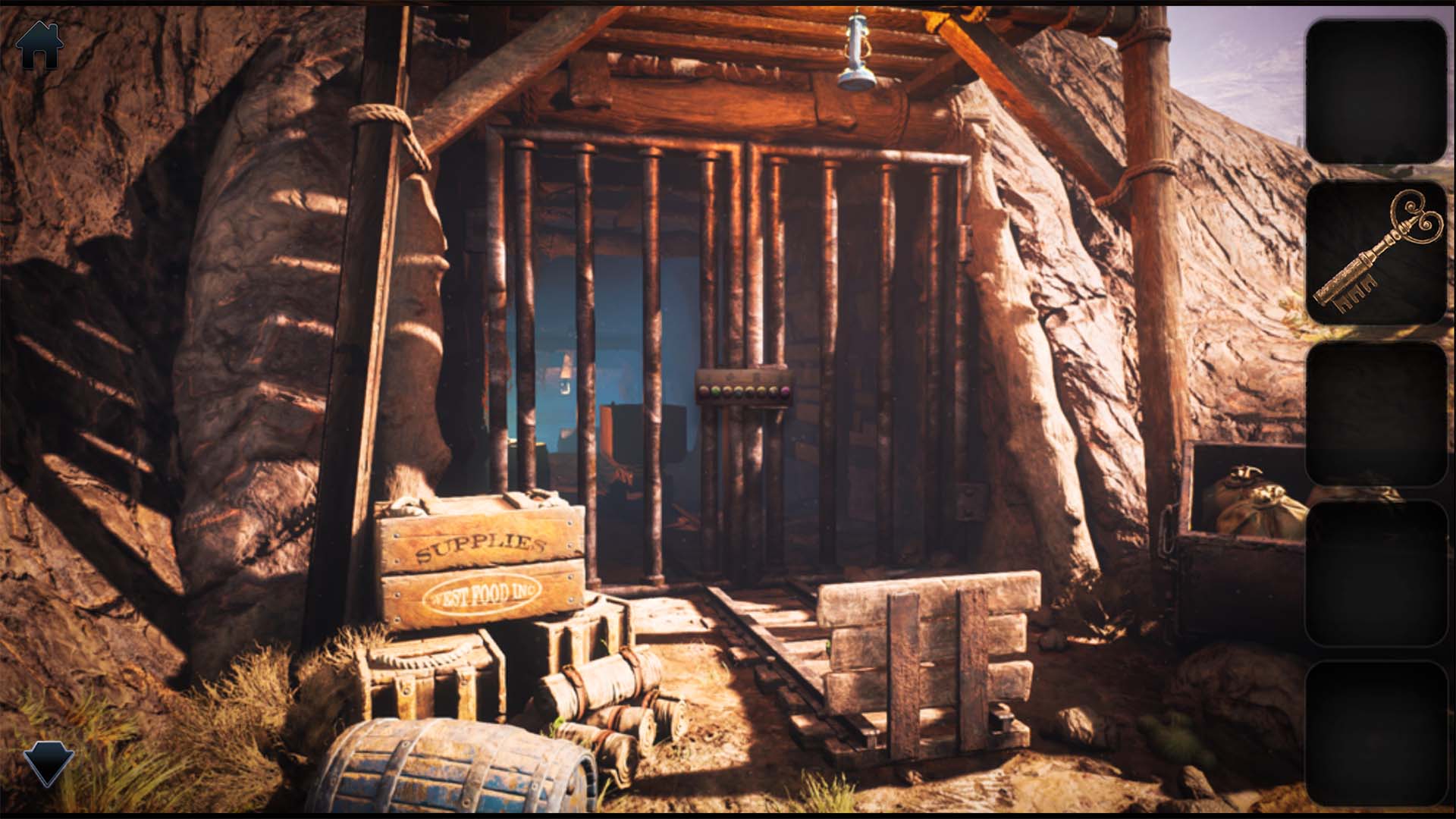 FEATURES:
Easy to play, click the screen to move around. Use the arrow to move back
Use the inventory to collect, combine and use objects
Beautiful all original adventure 3D graphics, environments and atmosphere to explore
Immersive backing soundtrack and effects to pull you into the adventure
Automatic saving - Use the 'Continue' button on the main menu to pick up where you left off
HINTS & TIPS:
If you need a hint or clue while playing DORADO then please reach out over email or social media (contact links can be found on my website) and I will be more than happy to help you.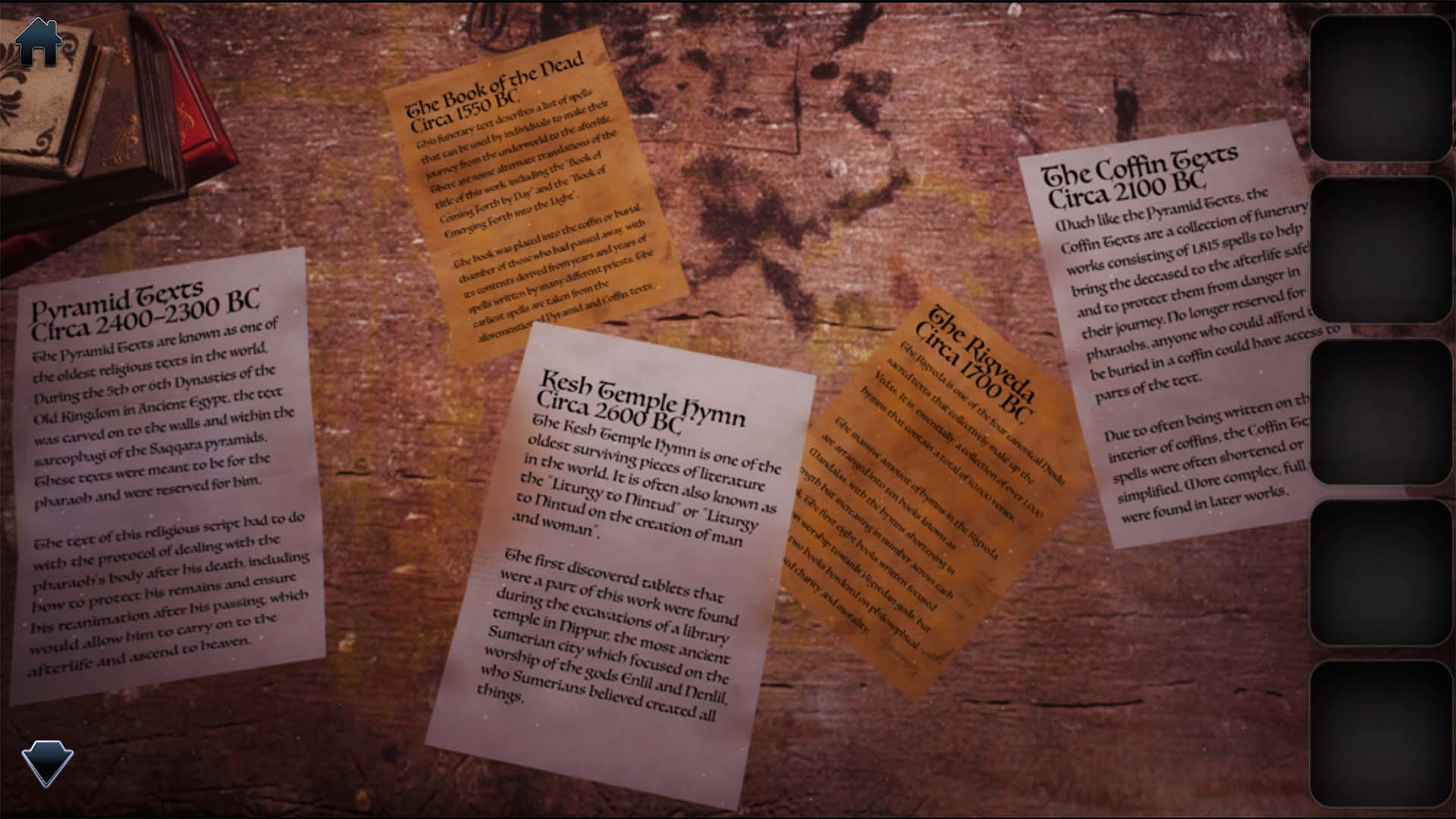 SMALL PRINT:
DORADO was created from the imagination of a solo indie developer.
"I am always excited to hear people playing my games and their experience along the way. Adventure gaming is my passion and your feedback helps my games get better."
DORADO is compatible with all devices and has been designed to be as resource efficient as possible to allow play on many different devices. With that said, if you do run into any difficulties please email so I can provide updates that help everyone enjoy the adventure.
Purchase
In order to download this game you must purchase it at or above the minimum price of $6.99 USD. You will get access to the following files:
Also available on